Moderna enters R&D collaboration for mRNA gene-editing therapies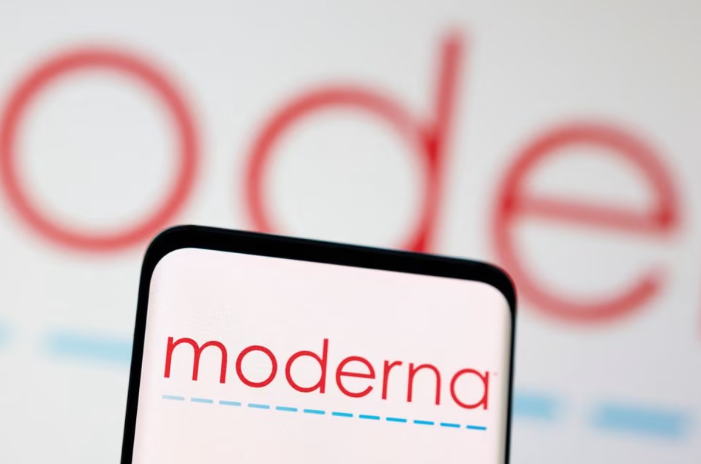 By Leroy Leo and Mariam E Sunny, Reuters - Moderna Inc (MRNA.O) will collaborate with privately-owned Life Edit Therapeutics Inc under an agreement to discover and develop mRNA gene-editing therapies, the companies said on Wednesday.
The tie-up will apply Life Edit's diverse collection of new technology for gene editing with the Moderna mRNA platform that was behind its COVID-19 vaccine. Under the agreement, the companies will collaborate on research and preclinical studies funded by Moderna to develop curative therapies for some of the most challenging genetic diseases. Moderna will also assume responsibility for manufacturing and commercialization. Life Edit will get an upfront payment and is eligible to receive potential milestone payments and royalties on global net sales of products from the collaboration. The two companies did not disclose financial details of the deal. Messenger RNA vaccines and therapies work by instructing cells to make relevant proteins that help in combating disease.
Source: www.reuters.com/business/healthcare-pharmaceuticals/moderna-enters-rd-collaboration-mrna-gene-editing-therapies-2023-02-22/